Approved by users and pros
Designed in Switzerland, made in Italy, internationally awarded.
The feedback from pro athletes, endorsers and users around the globe helped us understand how to fine tune design of the product. In addition, we have selected the best materials in order to maximize both comfort and performance.
Lobke Nijhoff
"The feeling I have when using SPIRGRIPS is relaxed. It takes the tension off the muscles in my arms. Because I like to travel long distances, I get less tired!"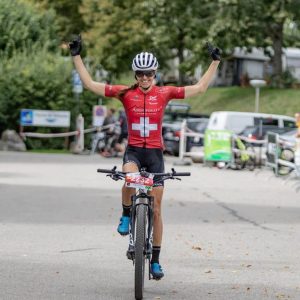 Ariane Lüthi
Ariane is a Swiss cyclist who specialises in marathon mountain biking, and boast an extremely impressive competition resume; including 4 Swiss National titles in marathon MTB, 5 Cape Epic wins and a bronze medal at the 2020 UCI Marathon World Championship riding with Spirgrips.
Hans Jurgen Verselder
"I simply love it!"
Hans is a passionate all-round cyclist who loves to tear it up on the trails on his MTB just as much as he loves to glide through the hills on his road bike. Fortunately, this Belgian Marathon Champion can make use of our various grips for his range of cycling activities!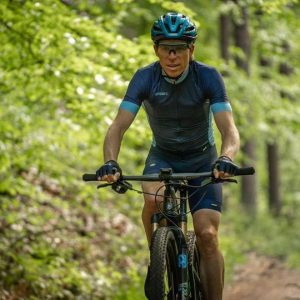 Frans Claes
"SPIRGRIPS helps me in my performance at races and gives my hands a more relaxing position while riding my bike."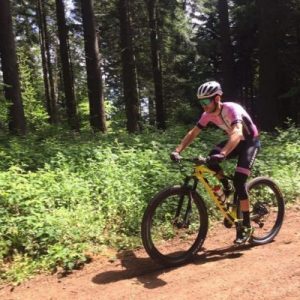 Maxime Saonit
"SPIRGRIPS, an object that has become essential for me on the World Marathon Series Events."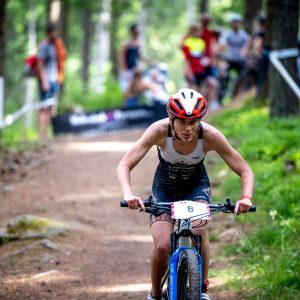 Team Hexatri
When the Hexatri athletes aren't running or swimming, they're using their Spirgrips to cycle with efficiency and comfort!