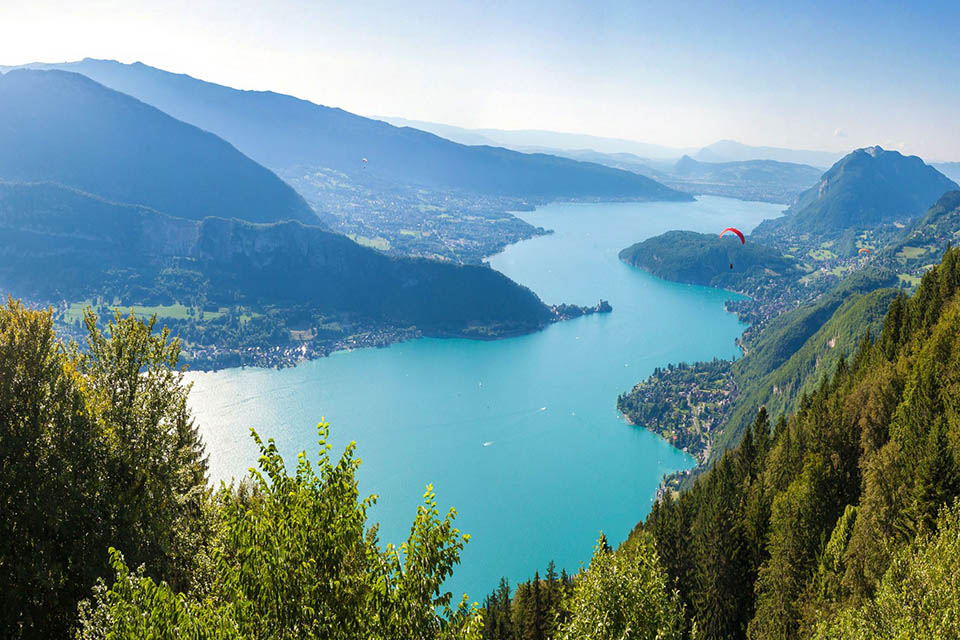 On peut freiner en étant sur les Spirgrips? Embarquez dans la descente du Semnoz près d'Annecy, les mains sur les Spirgrips, les doigts sur les freins !
Candice is chasing the podium at the #capeepic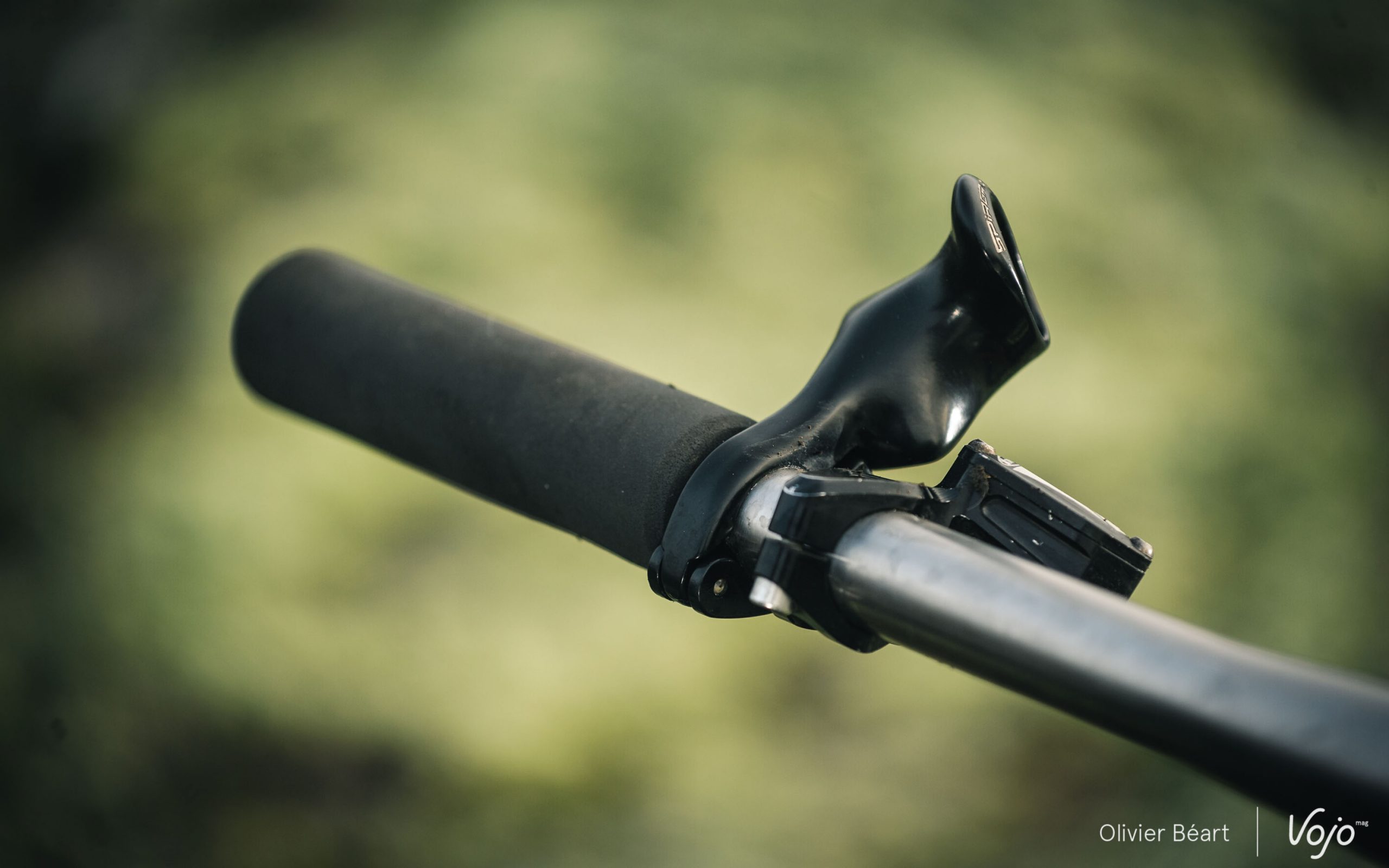 On ne s'y attendait pas du tout, mais nous avons eu une véritable révélation en testant les Spirgrips.